FRENCH SPEAKING LAW GRADUATE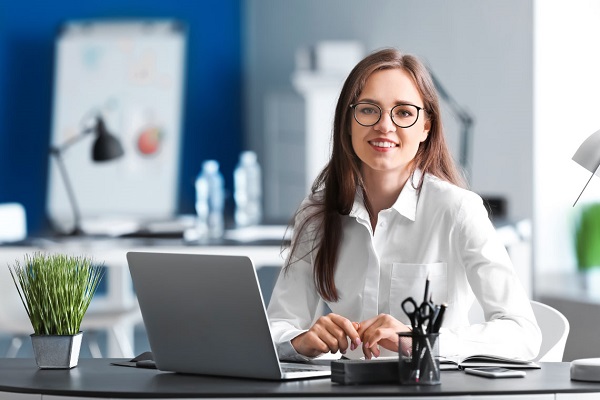 With offices in Ho Chi Minh City and Hanoi, VCI Legal is staffed with a team of lawyers and specialists who have many years of practice experience and in-depth understanding of the legal system and business environment in Vietnam. We have been providing legal services to the local and overseas clients with our seasoned Vietnamese and international expert lawyers. Our primary practices areas banking & capital markets, M&A, dispute resolution, corporate, investment, finance, securities and debt recovery.
We are currently seeking a dynamic French speaking law graduate(s) to join our corporate and dispute resolution practice in our HCMC office.
About candidates
The ideal candidate will be interested in a career in corporate/investment advisory, dispute resolution and international trade practice. This is a great opportunity to be mentored by some of the best legal minds and work one on one with well-respected partners. He or she will have a hands-on role from the start, working with professionals, SMEs and large corporates.
Candidates must demonstrate excellent academics and an enthusiasm for problem solving as well as exceptional interpersonal skills and the ability to develop solid relationships with internal and external audiences. He or she must be a native French speaker with a good command of English. A desire to develop a long-term career in Vietnam will be highly regarded. Previous legal experience is advantageous but not essential.
Job description
Drafting official letters, contracts and other legal documents under the guidance and instructions of senior lawyers;
Legal research on corporate/investment matters, relevant trade treaties (e.g., FTAs, BITs) and previous cases;
Assisting lawyers to prepare, draft, translate, analyze information or legal documents; and
Other daily tasks given by senior lawyers.
Benefits
Professional and international working environment;
Career advancement opportunities;
Being instructed enthusiastically by the lawyers of the company;
Accessing to practical actual documents and cases;
Taking part in the ongoing cases if capable;
Advanced soft and communication skills and a business-oriented mindset; and
Remuneration will be commensurate with experience.
Contact information
Interested candidates should send his or her CV, academic transcripts to Ms. Nguyet Nguyen (sechcmc@vci-legal.com) with the Subject: "Application for a French speaking law graduate – ".
We hope to hear from many candidates from your university. Please do not hesitate to contact us if you have any queries.