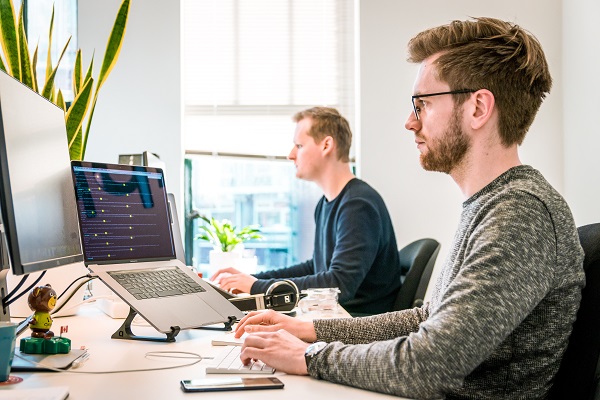 We are offering salary and benefits in line with the below range with flexibility to ensure these packages reflect the most competitive and fairly the qualification and experience of the candidate.
Type of work: Full-Time, Permanent
Monthly Salary and Bonus Range: Competitive
Education Required: Bachelor Degree in Law or a Lawyer Training Certificate
Years of Experience Required: 1-2 in same position
Location: Hanoi/Ho Chi Minh City
Job Descriptions
Successful candidates' responsibilities must include but are not limited to the following tasks:
Basic translation
Summarize legal documents
Perform legal research
Draft basic legal documents and correspondence
Liaise with the local authorities, documents filing & following up, etc.
Provide legal updates to the rest of the firm
Participate in business development activities
Assist the administrative team in various matters
Requirements
An independent analytical mind;
Hold a degree, preferably related to law and/or finance from a good university;
The ability to perform legal research
Good written and spoken skills in English and Vietnamese
The ability to prioritize and work under a tight schedule
Experienced in using Word, Excel, and PowerPoint.
Contact information
Interested candidates should send his or her CV, certificates and academic transcripts to our HR team (sechcmc@vci-legal.com or sechn@vci-legal.com) with the Subject: "Application for Paralegal position – ".