COVID-19 VACCINATION POLICY FOR FOREIGNERS IN VIETNAM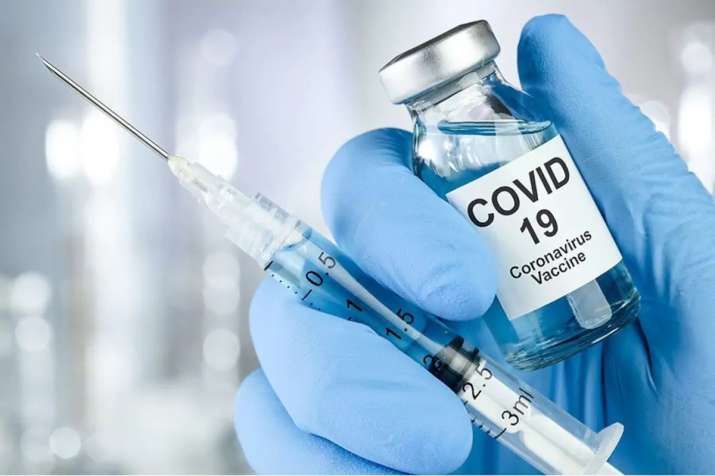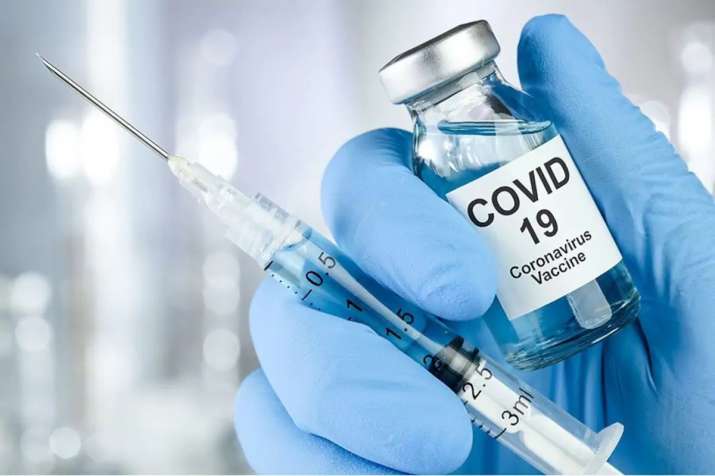 1. No discrimination
Amid the outbreak of COVID-19, many foreigners residing in Vietnam have been wondering whether they are eligible to get vaccinated. The Vietnamese has given assurances that there shall not be any discriminatory treatment over nationalities with regards to vaccinations. Everyone will have access to COVID-19 vaccines as supplies permit.
Ministry of Foreign Affairs spokesperson, Ms. Le Thi Thu Hang, has stated "I can affirm that foreigners living and studying in Vietnam, both short-term and long-term, can rest assured that they will always receive the attention and equal treatment in both healthcare and vaccination" and "The government's ultimate goal is to achieve herd immunity by the end of this year. And I would like to reiterate that there is no discrimination against foreigners in vaccination in Vietnam"
Furthermore, according to Decision No. 3355/QD-BYT dated 8 July 2021 issued by the Ministry of Health ("MOH"), foreigners will be given vaccination in accordance with the nation's priority guidelines. In its vaccination rollout plan, the MOH includes 16 priority groups, for the 2021-2022 period with an overall goal of reaching herd immunity by early 2022. The vaccines are mainly from the Gavi the Vaccine Alliance, World Health Organization (WHO) and Coalition for Epidemic Preparedness Innovations (CEPI) co-led Vaccines Global Access (COVAX)initiative, created to ensure supplies for developing countries
The priority groups:
1. Medical workers;
2. Those who participate in COVID-19 prevention and control work (members of steering committees on COVID-19 prevention and control, staff working in quarantine camps, volunteers, reporters);
3. Military personnel;
4. Police force;
5. Vietnamese diplomats and their relatives; people working in diplomatic missions and international organizations in Viet Nam;
6. Customs and immigration officers;
7. Those working to maintain the supply of essential services such as aviation, transportation, tourism, electricity and water supply;
8. Teachers, students, young doctors, people working in agencies and administrative units, law, notaries and auctioneer organizations who frequently contact with many people;
9. People with chronic diseases, people aged 65 and over;
10. Residents in pandemic-hit areas;
11. Poor people and social policy beneficiaries;
12. People who are sent by a competent authority to study or work abroad or others who wish to go abroad to study or work, and foreign experts working in Viet Nam;
13. Factory workers and their relatives;
14. Religious dignitaries;
15. Freelance workers;
16. Other subjects decided by the Minister of Health and Chairpersons of provincial/municipal People's Committees or proposed by vaccine donors.
2. Vaccination and facilitation for foreigners who are suffering hardship
The impact of the pandemic and the resulting economic fallout have been widespread, not only to Vietnamese but also to the foreigners. Therefore, the People's Committee ("PC") of Ho Chi Minh City ("HCMC") issued an urgent dispatch assigning the PC of Thu Duc City and the PCs of other districts to direct state agencies to coordinate with the local police to statistically check and analyze the number of foreigners residing in the area suffering hardship such as foreigners who are behind on rent, the non-vaccinated against COVID-19 and who are suffering shortage of funds to cover daily living. The PC of HCMC also assigned the HC MC High Command to be in charge of and to coordinate with the PCs of districts to check the existing concentrated quarantine areas and arrange accommodation for such foreigners. HCMC will promptly support and vaccinate foreigners facing these difficult circumstances.
3. Providing vaccination to the extent of vaccine supply
The HCMC administration has approved the HCMC Department of Health's proposal to offer to vaccinate against COVID-19, for foreigners who are living, working, and studying in the city. The Department of Health has been assigned to allocate vaccine supply and organize vaccinations for foreigners as soon as possible, while the Department of Foreign Affairs has been tasked with coordinating with relevant state agencies on the vaccination. On August 5, District 7 began implementing its COVID-19 inoculation plan for 18,000 foreign residents.
4. Other vaccination programs from Embassies
Until now, it appears that only French Embassy has specifically planned to vaccinate all of its citizens above 18 and their spouses. The program will also cover all employees of the France-Vietnam diplomatic network and their spouses. The vaccine used for this program, which is funded by the French Government, is Moderna.
The U.S. Mission in Vietnam has given their commitment to ensure that American citizens living in Vietnam have equal access to the COVID-19 vaccine alongside Vietnamese citizens.
In short, the Vietnamese Government in general and HCMC Government in particular are doing their best to provide vaccinations as soon as possible to not only Vietnamese citizens, but also resident foreigners in order to achieve herd immunity.
Relevant topic: THE TESTING PRICE OF COVID-19 DIAGNOSTICS