DECREE 38| ADMINISTRATIVE PENALTIES FOR VIOLATIONS IN CULTURAL AND ADVERTISING ACTIVITIES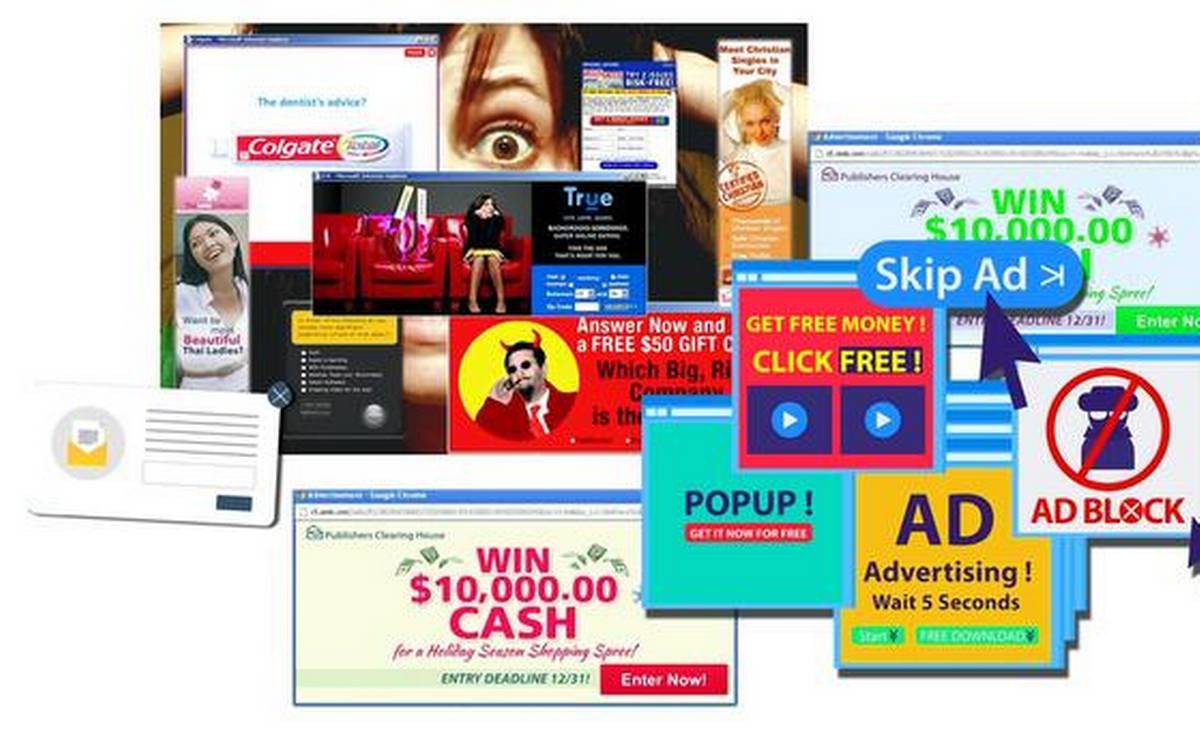 On 29 March 2021, the Government issued Decree No. 38/2021/ND-CP ("Decree 38") prescribing specific administrative penalties for violations in cultural and advertising activities, replacing Decree No. 158/2013/ND-CP dated 12 November 2013 prescribing administrative penalties for violations in cultural, sport, tourism and advertising activities.
In general, Decree 38 prescribes acts of violations; respective penalties and remedies; and jurisdiction of authorities in executing such regulations for (i) cultural activities and (ii) advertising activities. As with other decrees which prescribe administrative penalties, Decree 38 specifies monetary fines with an exact number for individuals, as reflected below. Monetary fines for organizations are twice those for individuals.
Regarding cultural activities, Chapter II of Decree 38 covers violations in cinematography; performing arts; organization of festivals, karaoke and discotheque services; art, photography and exhibition activities; activities related to cultural heritage; library-related activities; and other cultural activities. The maximum penalties for violations in cultural activities are 50 million VND for individuals and 100 million VND for organizations.
Decree 38 includes several new administrative penalties in an attempt to increase the behavioral standard of participants in cultural activities as prescribed in the table below.
Decree 38 also tightens restrictions on unlawful activities in cinematography, which is in line with recent controversies concerning some notorious pirated film websites and quality control of films and videos distributed on social media. To be specific, violations in unlawful storage, duplication of films are subject to the maximum fine of 30 million VND. In addition, any kind of unlicensed film production shall be subject to penalties from 40 to 50 million VND.
Despite recent public concern, Decree 38 does not provide any specific penalties for artists' activities that cause harmful effects to the community.
Regarding advertising activities, Chapter III of Decree 38 covers violations in general advertising activities; advertising on printed newspapers, electronic devices, terminal devices and other telecom devices; advertising on specialized advertising media; advertising of special products, commodities or services. The maximum penalties for violations in advertising activities are 100 million VND for individuals and 200 million VND for organizations.
Decree 38 provides significantly higher penalty amounts for violations in advertising special products as provided below:

Notably, several provisions are introduced for better protection of individuals and organizations on online platforms:

Decree 38 also restricts the advertising volume in multiple types of newspapers and media: