ENTRY INTO VIETNAM FOR FOREIGNERS AND VIETNAMESE RESIDING WITH RELATIVES OVERSEAS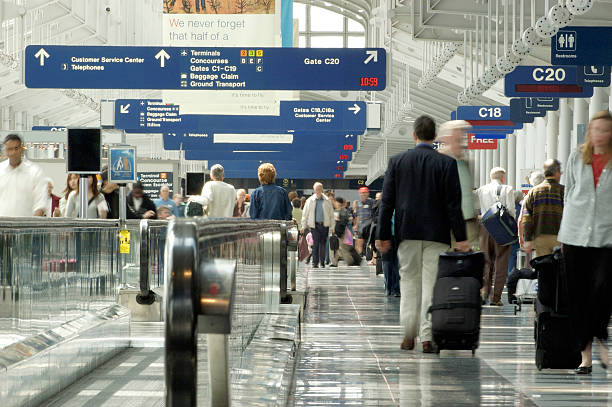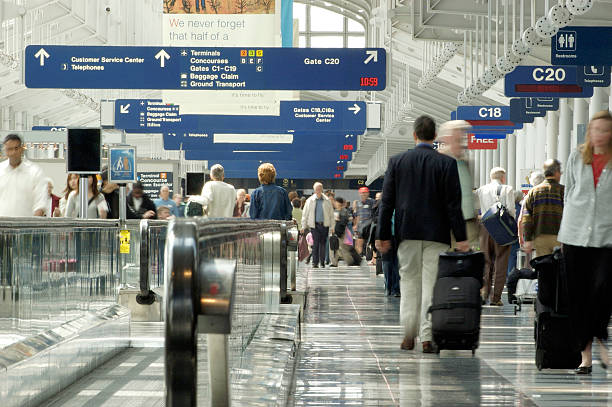 On 18 January 2022, the Deputy Prime Minister issued Dispatch No. 450/VPCP-QHQT providing opinions with regards to granting entry into Vietnam for foreigners and Vietnamese residing with relatives overseas.
The procedures for granting entry should be simplified as follows:
– Foreigners shall have an invitation or guarantee of agencies, organizations and individuals in accordance with the Law on Entry, Exit, Transit and Residence of Foreigners in Vietnam. For foreign visitors, the relevant ministries shall continue to apply the pilot program for international tourism re-opening.
– With respect to foreigners and Vietnamese who have an unexpired visa-free entry, permanent residence card, temporary residence card, visa shall be entitled to enter Vietnam in accordance with relevant laws without having to re-apply for identity, grant of visa/visa-free, permission for entry.
– With regards to the foreigners who do not have a visa, the provincial People's Committee shall consider granting entry to foreigners who do not have visas for working, attending conferences, seminars, studying, and humanitarian purposes. Ministries and state agencies shall be responsible for inviting, welcoming and managing such foreigners.
Furthermore, the Prime Minister has provided that the Ministry of Public Security shall: review recent entry bans and notify the Ministry of Foreign Affairs ("MoFA") to revoke granted visas; and cooperate with MoFA and relevant state agencies to provide instructions on procedures for entry for nationwide deployment in accordance with the relevant laws and ensuring compliance with medical guidelines.
NEW GUIDELINES ON THE IMPLEMENTATION OF THE LAW ON VIETNAMESE WORKERS WORKING ABROAD UNDER CONTRACTS