NEW PLAN FOR VIETNAM'S NATIONAL ROAD SYSTEM TO 2030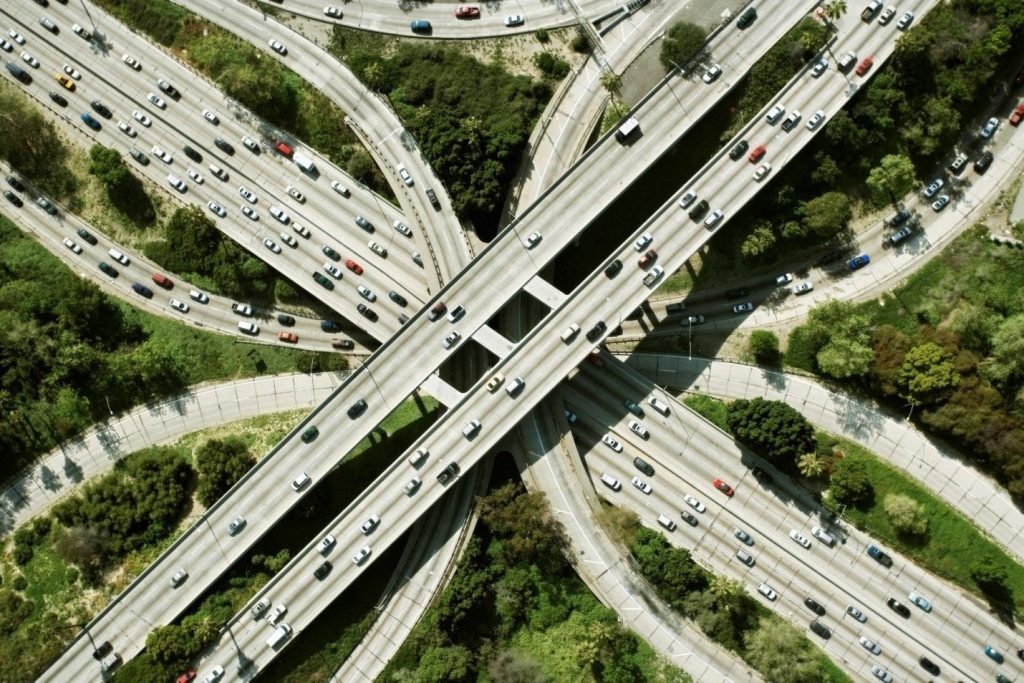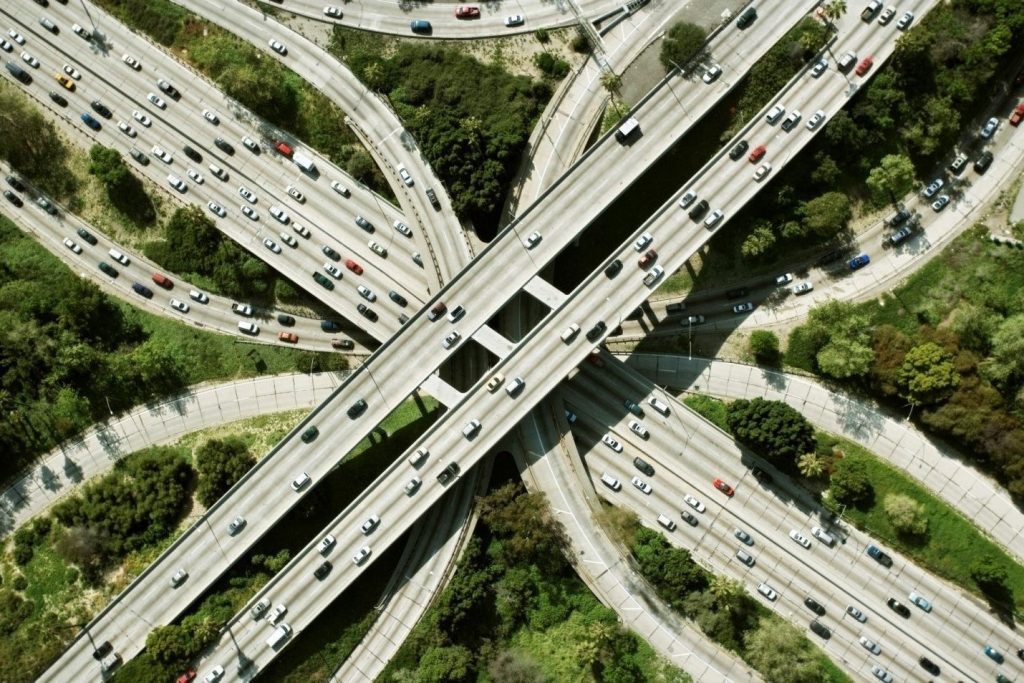 Introduction
In mid-August, 2021, the Ministry of Transport ("MOT") submitted Report No. 7066/TTr-GTVT ("Report 7066") to the Prime Minister ("PM") of Vietnam, which proposed the approval for a national road network system and key construction projects for the period of 2021 – 2030. There are some specific statistics and goals stated in Report 7066 to demonstrate the progress and endeavors of the MOT for the construction and advancement of the national road network system. Recently, on September 1st, 2021, the Deputy Prime Minister (on behalf of the PM) released Decision No. 1454/QDD-TTg on the approval of the Road System Plan for the period 2021 – 2030, with a vision to 2050 ("Decision 1454").
Notable decisions and approvals on the national road network system
By 2030, the PM has made the decision to aim and develop step-by-step, a synchronized road network with some high-quality projects, in order to gradually reduce traffic accidents and limit pollution. These contribute to lift Vietnam upwards to become a developing country with modern industry and high-average income .
Regarding infrastructure, the MOT sets a goal to form an expressway system connecting major economic and political centers, as well as major economic zones, international seaports and airports. It also aims to focus on the improvement and upgrade of the quality of the road system, especially national roads and integrated routes that link to major transport hubs (internal waterway ports, airports, railway stations) which are not linking to the parallel expressway network. It is expected that construction will complete about 5,000 km of expressways by the end of 2030 .
The investment budget for the national road network system until 2030 is calculated to account for about 48% of the entire industry's demand . According to Decision 1454, the PM has approved the estimated investment capital of 900.000 billion VND for the national road network by 2030, including State budget capital, non-budget capital and other legitimate sources of capital . For investment projects planned after 2030, when localities have socio-economic development needs and meet resource requirements, they can officially ask for the PM's approval in advance .
In addition, Decision 1454 provides solutions for an investment capital call and allocation. Promotion activities for the investment method of public – private partnership ("PPP") are encouraged, while investment procedures and information publication are required to be transparent, prompt and simple. In response to the MOT's recommendation in Report 7066, Decision 1454 instructs that all localities should conduct studies and the implementation of a collecting mechanism from the use of land areas alongside the roadway for investment into road infrastructure development. Moreover, the utilization of infrastructure properties with the State budget through the form of transfers of rights must be effectively conducted .
Key construction projects in the period of 2021-2030 and beyond
According to the approval of the PM, key national projects and priority projects of investment for the period of 2021-2030 comprise of the following :
i. Eastern North-South Expressway from Lang Son to Ca Mau with 2.063km in length; inter-local expressway lines; linking among Northern regions, the Central region with Central Highlands, and Southeast region with the Mekong Delta;
ii. Ring roads (beltways) and linking routes of Ha Noi Capital and Ho Chi Minh City;
iii. Substantial National Roads (Highways) with international or inter-regional connection.
For other infrastructure construction projects, Decision 1454 provides four relevant Appendices in detail for the planned lists of the expressway network and national road system.
Furthermore, as proposed in Report 7066, the MOT lists out 25 items which should be priority investment projects by 2025, including 4 component lines of the Eastern North-South Expressway, Beltways No. 3 and No. 4 of Ho Chi Minh City, Beltways No. 4 and No. 5 of Ha Noi, and so on .
In the long run, it is orientated with a vision to 2050 wherein the road network will be completed, synchronized and modernized nationwide. Additionally, an effective connection among different means of transport, as well as quality improvement of transportation and services with safety and reasonable costs shall be ensured .
Relevant topic: E-COMMERCE DEVELOPMENT IN VIETNAM DURING 2021 – 2025