NEW RESOLUTION ON SUPPORTING BUSINESSES, COOPERATIVES, AND HOUSEHOLD BUSINESSES AMIDST THE COVID -19 PANDEMIC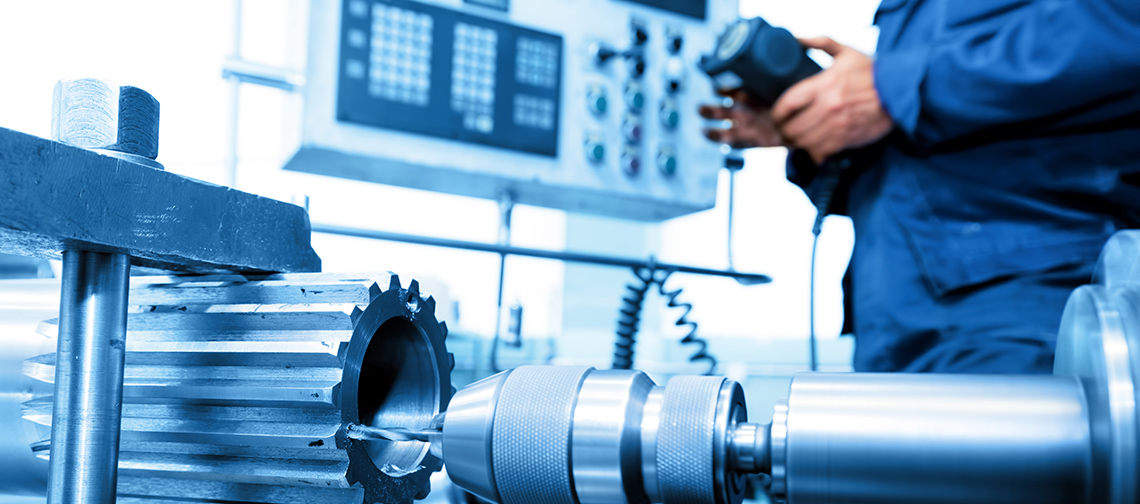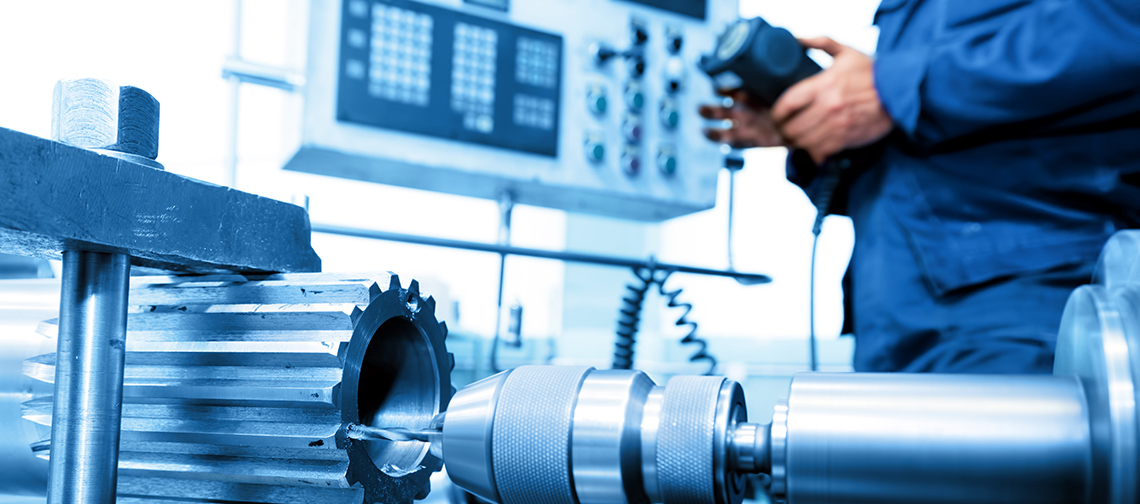 On 9 September 2021, the Vietnamese Government ("GoV") issued Resolution No. 105/NQ-CP on the provision of assistance for businesses, cooperatives, and household businesses amidst the COVID -19 pandemic ("Resolution 105").
According to Resolution 105, in order to (i) promptly remove difficulties and obstacles caused by the negative impact of the COVID-19 epidemic; and (ii) support businesses, cooperatives and household businesses ("BCH") to stabilise their production and business, the GoV requests the competent authorities to urgently and effectively implement Resolution 105 with the following goals:
1. Focus on restoration and development of operations of BCH in association with safety and prevention against COVID-19;
2. Promptly resolve the difficulties and bottlenecks that obstruct production and business operations; minimize the number of BCH that must be suspended, dissolved or bankrupted because of COVID-19; and
3. Target for 2021:
a. The accumulated number of BCH that receive credit benefits to assist in the COVID-19 response is 1 million;
b. Most BCH that have been suspended resume their operations; and
c. Fully and promptly implement policies on tax deferral; exemptions, reduction of taxes, fees, land rents; reduce electricity, water, telecommunications prices; provide assistance for workers and employers, employee training, etc. for BCH affected by the COVID-19.
Based on the preceding goals and on the practical situation, the GoV shall decide on tasks and solutions on the following main groups:
1. Urgent and effective implementation of measures for COVID-19 prevention and control while enabling BCH to recover, maintain, and develop business operations with safety and prevention against COVID-19;
2. Assurance of stable production, effective and safe circulation of goods, elimination of supply chain disruption;
3. Cost reduction, resolving financial difficulties and cash flow for BCH; and
4. Facilitation in terms of labor and experts.
Relevant topic: LEGAL POLICIES FOR ENTERPRISES IN RESPONSE TO THE COVID 19 -PANDEMIC