PROPOSED REGULATIONS REGARDING MINIMUM AIRFARE ARE ANTI-COMPETITIVE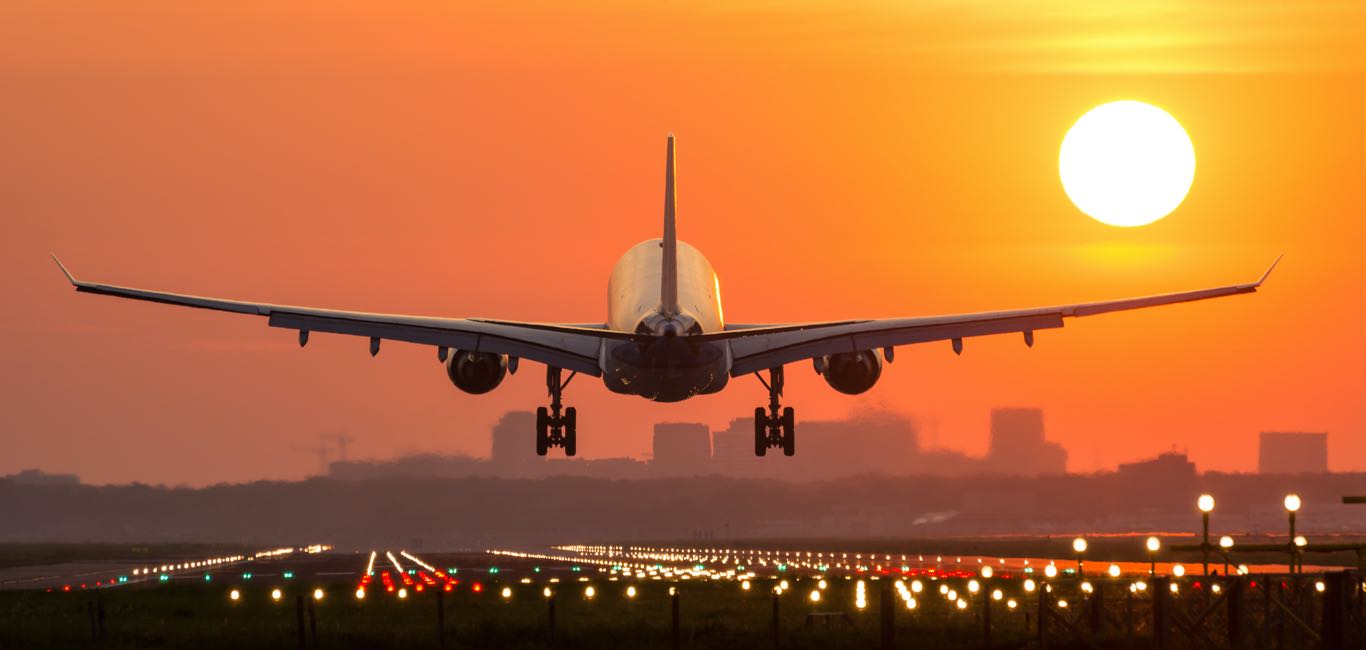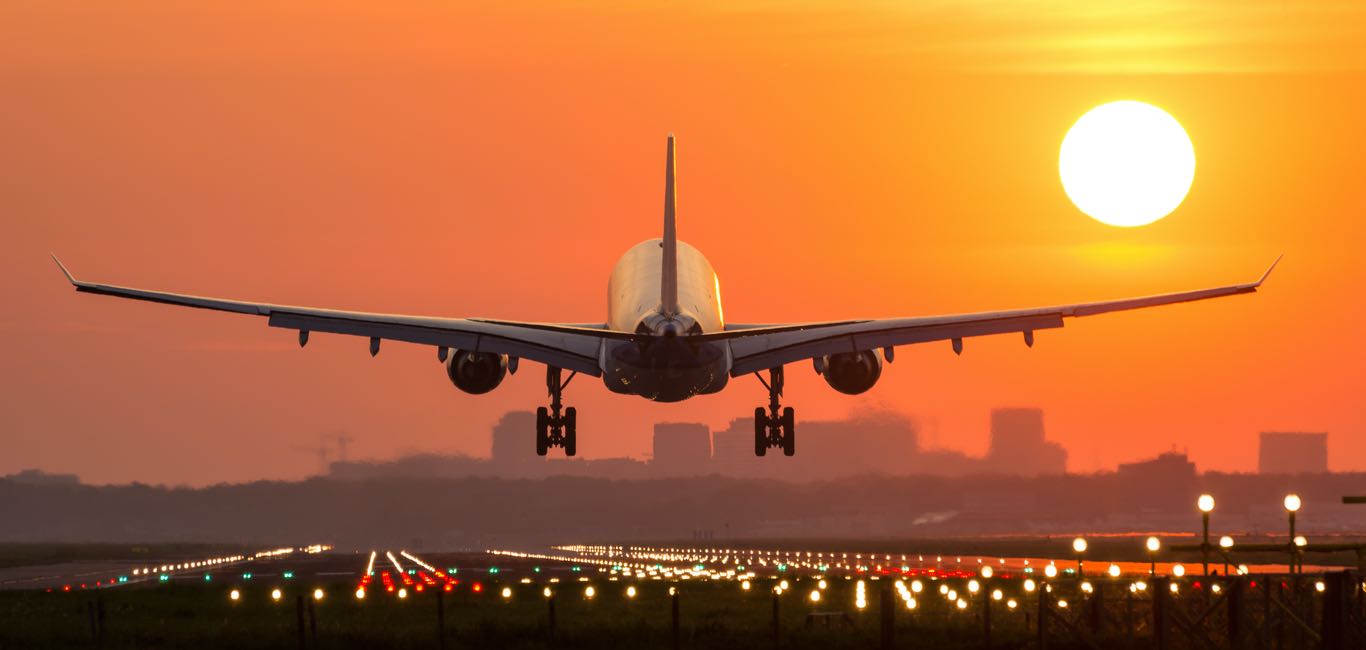 I. Proposal regarding floor pricing for airfare in the Ministry of Transport's draft Circular
Recently, Vietnam Airlines (VNA) has repeatedly promoted a proposal for the application of floor pricing to domestic aviation routes, which leads to a number of concerns raised from market competitors, service customers and the regulatory authority. At the end of September 2021, the Civil Aviation Authority of Vietnam (CAAV) reported to the Ministry of Transport (MOT) on the imposition of the floor pricing policy in a draft Circular ("Draft Circular") which is expected to become the latest legal instrument guiding aviation business in Vietnam, while the Law on Civil Aviation is still in the process of amendment.
According to the Draft Circular, a floor rate equivalent to 20% of the maximum airfare regulated by the Government shall be applied for domestic aviation routes. Consequently, the floor ticket price of one-way routes shall vary from about VND 320,000 to 750,000 in a one-year period starting from November 2021. VNA, who initially suggested a floor rate of up to 44%, is a supporter of this new policy besides Pacific Airlines and Bamboo Airways. Meanwhile, VietJet Air and Vietravel Airlines are airlines opposing this policy. VietJet Air has even raised a concern of the unlawfulness of such policy in the scope of anti-competition and other legal issues.
II. Relevant issues in the Law on Competition
1. Violation / Prohibition on anti-competition and unfair competition – Articles 6 and 8
As a regulatory authority, the MOT is also bound by the principles set forth under the Law on Competition 2018 ("Law on Competition"). When enacting its policy, the MOT must ensure the free competition and protect consumers' interests in accordance with regulatory provisions. Furthermore, it is prohibited from any restrictive acts against competition on the market, including discrimination among enterprises. The application of floor pricing by the MOT to domestic flight routes, however, may cause discrimination effects among the two opposite groups of domestic airlines; thus, there is a violation of the Law on Competition.
On the one hand, low–cost carriers like VietJet Air have gained their appearance and competitive advantage on the airlines market thanks to their flexible, attractive policy on ticket price and discount promotion. A new floor price would reduce most of their economic advantages and adversely impact their business operation. On the other hand, airline businesses that are focusing on standard quality like VNA usually serve with higher price tickets, causing their customers to weigh up service experience and cost. If floor pricing is commonly applied among all airline services, upper-quality service can easily benefit from customers' rationality and market tendency. Clearly, VNA is a state-owned enterprise with major contribution from the State budget and is the national airline with top quality experience in the ranking of all domestic airline services. The contrary impacts on the two groups of airlines as explained above which can be demonstrated as discriminatory among private and state-owned businesses.
2. Irrationally imposing selling prices of services which causes or possibly causes damage to customers (by VNA) – Articles 24 and 27
As a market leader in the business of airline services in Vietnam, VNA is deemed to hold more than 30% of the total market shares, which places it among the greatest player on the domestic market, and at the same time, a dominant competitor on the competition market according to the Law on Competition. As a dominant company on the market, VNA is prohibited from "restricting distribution of goods, services, limiting markets […] which causes or possibly causes damage to customers. A policy applying the floor price for airlines customers can be construed to have limited the airlines market (by strongly excluding other domestic airlines serving with more economical costs and consequently, limited available choices for the customers.
It is observed that since the joining of domestic economy airlines, such as VietJet Air, the popularity and preference for the use of airlines as the means of transport have grown significantly in the domestic market. Common and casual customer segments have been attracted by reasonable and competitive service fees. The floor pricing policy will likely force them to incur higher service fees, without any other options.
III – Relevant issues in other Vietnamese laws
– Law on Enterprises 2020 ("Law on Enterprises") (Article 5): the State's guaranty of non–discrimination among the forms of ownership.
The State is responsible for ensuring fair and non – discriminatory policies for enterprises and their owners, regardless of their types and economic sectors[5][5]. Since the suggested policy had been initiated by VNA, and is believed to become the latest CAAV's rescue alternative to recent business difficulties of VNA in particular, this floor pricing policy can be considered a violation of the State's responsibility set forth in the Law on Enterprises.
– Law on Price 2012 ("Law on Price") (Article 5, Article 19): the State management of price; Price determination by the State.
Under the Law on Price, the State must manage prices in compliance with the market's mechanism, respect the rights of pricing and competition of businesses, and protect legitimate rights and interests of consumers[6]. With regard to airline services, the State is only empowered to determine specific service prices for aviation services that are listed, including takeoff and landing services, flight administration service, navigation assistance service, passenger service, aviation security service, etc. Also, price brackets are only determined for "other aviation services", which does not include the terms of "minimum price" or "airline ticket prices".[7] Thus, it is highly likely that the floor pricing policy is in breach of such regulations.
– Law on Civil Aviation 2006 ("Law on Civil Aviation"): (Article 5, Article 12): Principle of fair competition
The floor pricing policy is also likely to be in breach of the Law on Civil Aviation. With respect to competition, the Law on Civil Aviation stipulates provisions to encourage fair competition among enterprises in the airlines business. One of the general principles of the Law on Civil Aviation states that competition among entities of all economic sectors in civil aviation activities shall be sound and fair[8]. It is consistent with the relevant provision under the Law on Competition aforementioned. Moreover, it directly refers to the provisions of competition through its list of prohibited acts, including prohibited practice of unfair competition and anti-competition in the activities of civil aviation[9].
– Law on Consumer Protection 2010 ("Law on Consumer Protection") (Article 8): Rights of consumers
Under the Law on Consumer Protection, the right of consumers to choose is legitimate and shall be protected and complied by enterprises and service providers. In particular, consumers are entitled to choose services, providers and decide upon their actual needs and conditions whether or not enter into transactions with airline enterprises [10]. Meanwhile, it seems that the floor pricing policy for airfare is restricting customers in their available selections in the market, which negatively affects their interests and freedom to exercise consumer rights, as prescribed by the Law on Consumer Protection.
Relevant topic: COMPETITION REPORT ON ECONOMIC CONCENTRATION CONTROL FROM 2019 TO 2021