REGULATIONS ON GOODS LABELING IN VIETNAM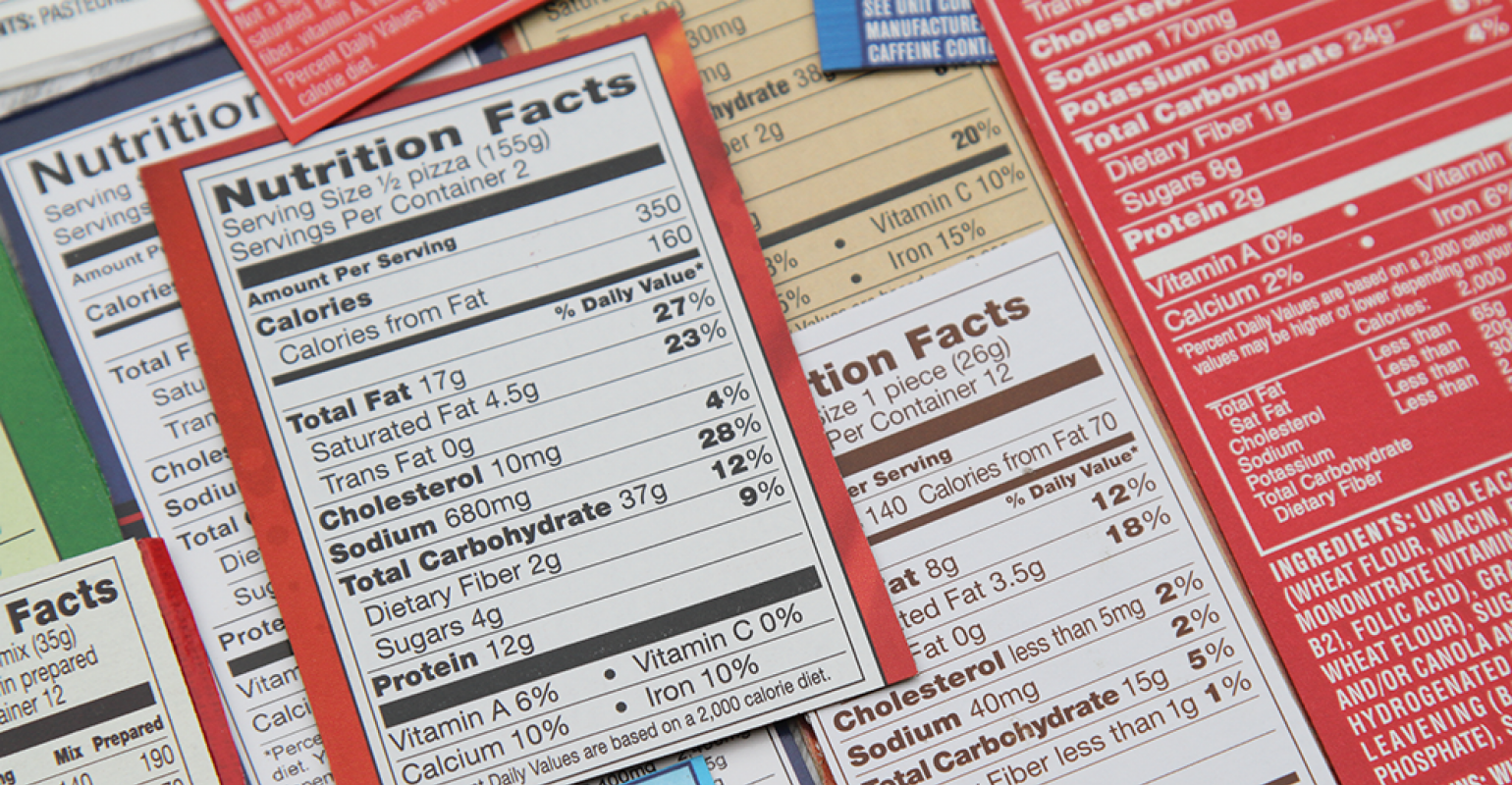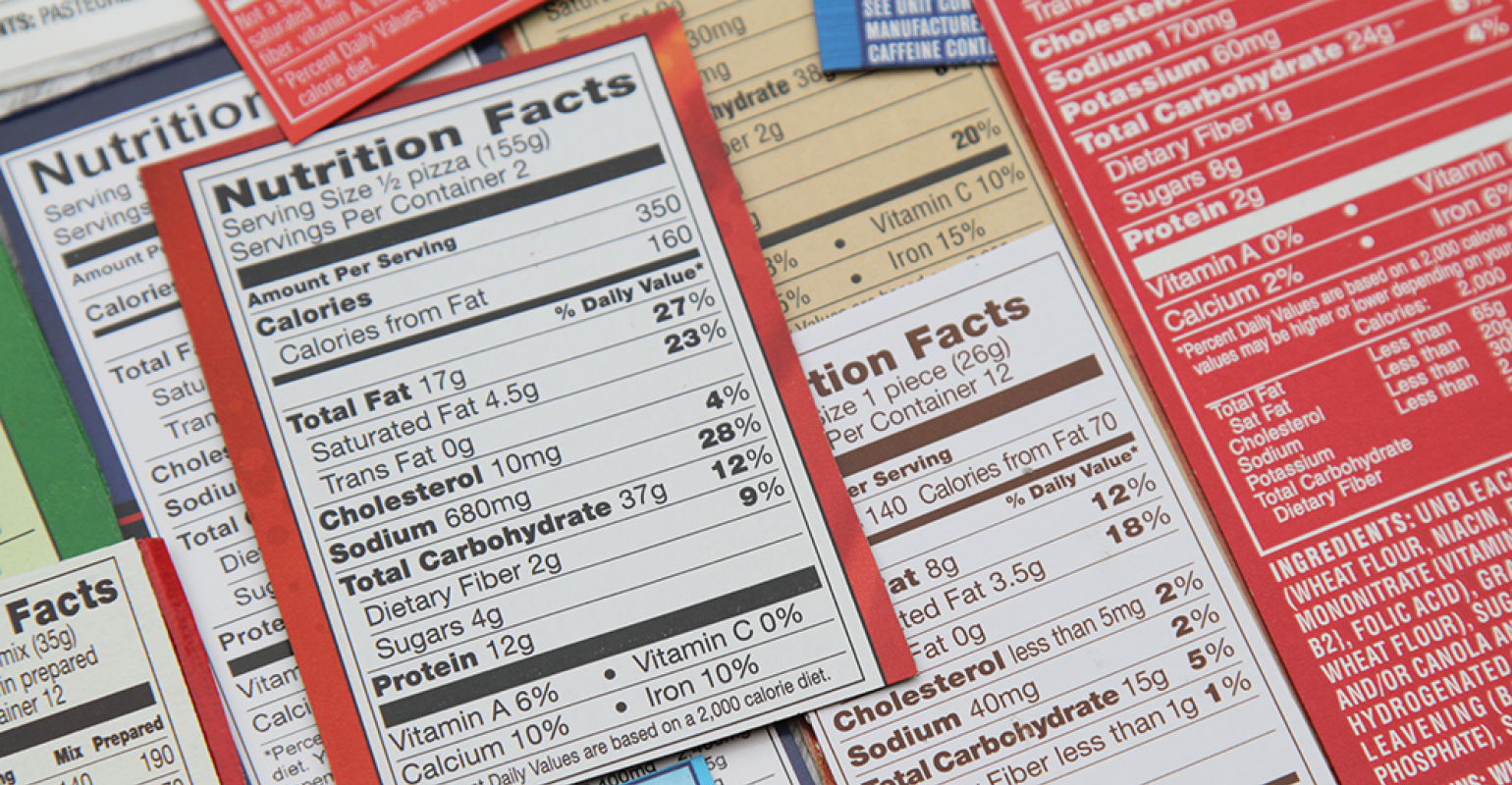 Introduction
Currently, domestically circulated goods and imported goods labeling regulations are found in Decree No. 43/2017/ND-CP dated April 14, 2017 ("Decree 43"). On December 9, 2021, the Government issued Decree No. 111/2021/ND-CP amending and supplementing Decree 43 on goods labeling ("Decree 111"). There are some notable changes regarding exports and origin of goods as well as other provisions. Decree 111 will take effect on February 15, 2022.
Key points
Decree 111 expands the scope of Decree 43: Compared to current regulations, exported goods will also be adjusted by Decree 111 and will be subject to the State's management of goods labeling . Exported goods labels must comply with the laws of the importing country, from which the label contents of exports without domestic consumption are not required to be written in Vietnamese. However, these goods labels still need to comply with other regulations on label presentation, as specified in Decree 111 and Decree 43. For example, goods labels are banned from showing sensitive images or contents about sovereignty disputes, security – politics, diplomatic relations and traditional fine customs of Vietnam .
Regarding the responsibility for goods labeling, Decree 111 provides that organizations and individuals importing goods into Vietnam for circulation are responsible for the labeling of mandatory contents on goods. Specifically, imported goods labels are required to include the following:
• Original labels must include name of goods, origin of goods, name/abbreviation of manufacturer units or units in charge of the goods abroad.
• The contents of full name and address of these units are allowed to be shown in the documents accompanying the goods.
• The importing organization or individual shall be responsible for adding the Vietnamese labels of the goods, and inserting their name and address on the labels of goods before the goods are circulated in the Vietnamese market .
Origin of goods
Organizations and individuals shall determine and recognize the origin of their goods on their own, while ensuring truthfulness, accuracy, and compliance with Vietnamese laws or relevant international commitments. Decree 111 adds some provisions for such cases where the origin of goods cannot be properly determined, whereby the "place where the final stage of finishing the goods is performed" will be recognized. One or a combination of the following phrases will be used to describe the finishing stage of the goods as stated above, including "assembled in"; "bottled in"; "blended in"; "completed in"; "packed in"; "labeled in" followed by the name of the country or territory where the finishing stage is performed .
As for goods that fail to be exported or are returned and circulated in the Vietnamese market, the requirement for an extra label with the words "Made in Vietnam" in bold has been abolished since Decree 111 provides regulations on exported goods labeling .
Other specific fields
In addition, Decree 111 also introduces a number of amendments and supplements that are applicable to goods in several specific fields by the attached Appendices. For example, included are vaccines, medical biological products, biological products, food supplements, medical nutrition foods, etc. Moreover, medical machinery and equipment are required to indicate the contents of: the (month and) year of manufacture. For medicines and medicinal ingredients, there are provisions on goods labeling which are imports or formulas that are determined to be secrets.