E-COMMERCE DEVELOPMENT IN VIETNAM DURING 2021 – 2025
Electronic commerce ("E-commerce") is one of the leading categories of the digital economy, where the advanced technologies of the Industrial Revolution 4.0 are widely applied to increase production efficiency, automate the distribution system, improve competitiveness for enterprises, promoting both the domestic and export markets.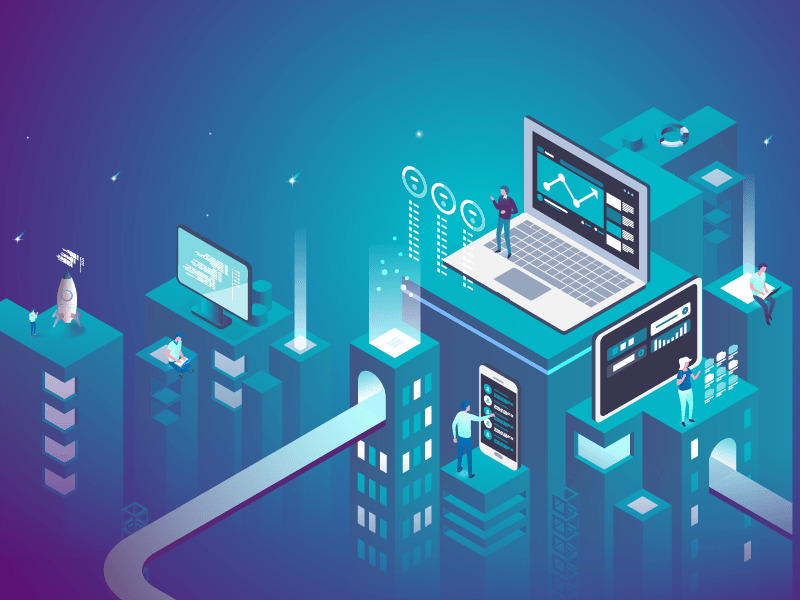 The Government of Vietnam has been consistent in developing the e-commerce section, developing long-term plannings for each five-year period, dating back since 2006. The most recent are the Decision No. 689/QD-TTg dated May 11, 2014, for the period of 2014 – 2020; and the Decision No. 1563/QD-TTg of August 8, 2016, for the period of 2016 – 2020.
Keeping up with this direction, on May 15, 2020, the Prime Minister has passed the Decision No. 645/QD-TTg approving the Master Plan on National E–commerce Development for the period of 2021–2025 (the "Master Plan"). This document is an important policy document with comprehensive solutions and concerned stakeholders, providing the basis for implementing many e-commerce activities in the next 5 years. This document is expected to have a great impact on the development of Vietnam's e-commerce market, striving to be the second-best in Southeast Asia by 2025 and to become the most promising e-commerce market in the region.
The Master Plan aims to make e-commerce business a top priority industry in the context of the digital economy. Strategies and policies will be developed in line with the Industrial Revolution 4.0 trend, promoting digital economy development.
According to the Master Plan, specific objectives to be achieved by 2025 in terms of e-commerce include: 55% of the population participating in online shopping with combined value of online products and services reaching 600 USD/person/year; B2C (business-to-customer) online sales (including both online products and services) increase by 25%/year, reach 35 billion USD, accounting for 10% of total national product retail values and consumer service revenues; Non-cash payment usage in e-commerce activities is expected to reach 50% in which 80% to be transacted through intermediary payment service platforms; 70% of successful purchases on website/apps to has electronic invoices; 80% of e-commerce websites have integrated online ordering functions; 50% of small and medium enterprises do business on e-commerce platforms; 40% of enterprises participate in e-commerce activities on mobile applications; and 70% of electricity, water, telecommunications and communication service providers deploy electronic contracts with consumers; etc.
In addition, in order to enhance e-commerce human resources, the Master Plan has directed that by 2025 we have had 50% of higher education and vocational education establishments that provide e-commerce formal training.
To accomplish the set goals, the Master Plan points out the missions and solutions to complete e-commerce; to improve management and organization in terms of e-commerce activities; to fight against commercial fraud, infringement of intellectual property rights and unfair competition in e-commerce; build consumer confidence in e-commerce; strengthen the infrastructure systems and supporting services for e-commerce; promote e-commerce application to support key export industries; expand the consumption of domestic goods and; promote the development of e-commerce in localities.
The Master Plan will be implemented in an integrated and synchronized fashion with strategies and plans for the development of fields of Industry and Trade and other economic sectors, especially, especially in export, distribution, other services, application of information technology and communication; and administrative reform programs.
---
DISCLAIMER
This LBN newsletter are NOT legal advice. Readers are advised to retain a qualified lawyer, should they wish to seek legal advice. VCI Legal are certainly among those and happy to be retained, yet VCI Legal is not to be hold responsible should any reader choose to interpret/apply the regulations after reading this LBN without engaging a qualified lawyer.