THE TESTING PRICE OF COVID-19 DIAGNOSTICS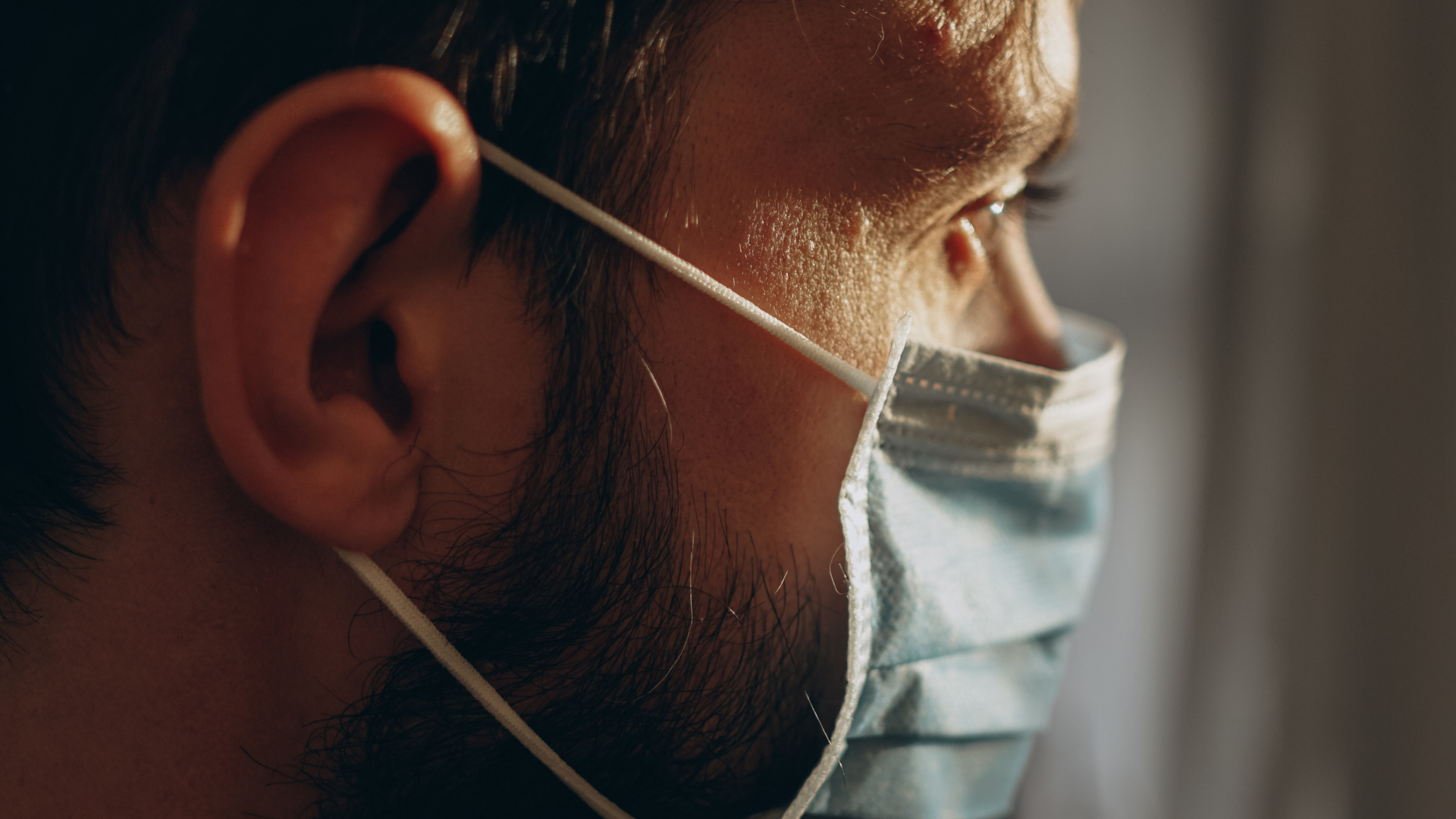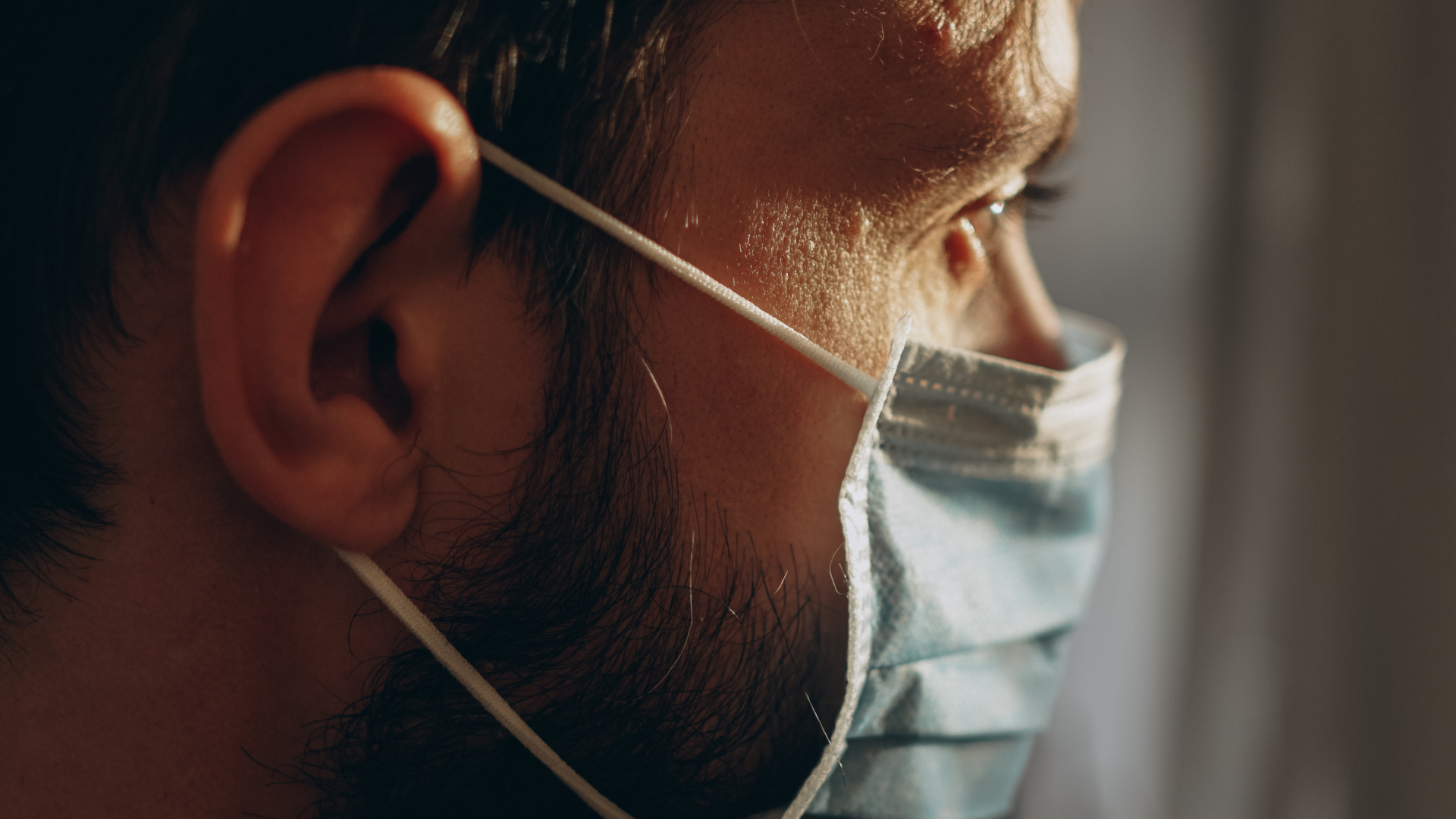 On July 5, 2019, the Ministry of Health ("MOH") issued Circular 13/2019/TT-BYT specifying the testing price of COVID-19 diagnostics for some methods of testing. This price shall be applied consistently for every clinic, hospital or other pharmaceutical agency that hold COVID-19 diagnostics tests.
1. Separated specimen of COVID-19 diagnostics
– For persons not subject to health insurance, the testing price shall be:
Fee of taking and preserving a specimen     VND 117,800
Testing price                                                       VND 616,200
Total of payment                                                VND 734,000
-For persons subject to health insurance, Vietnam Social Security will cover all or part of the testing price at the granted rate of social insurance of the person (equivalent to 40% -100% of the testing price). The rest of the testing price shall be paid by the Government or by the person himself.
2. Pooling specimens of COVID-19 diagnostics
Pooling—sometimes referred to as "pool testing" or "pooled testing" —means combining the same type of specimen from several people and conducting one laboratory test on the combined pool of specimens to detect SARS-CoV-2, the virus which causes COVID-19. In case the pool testing is positive, the separated specimen testing will be conducted with the testing price accordingly.
While the MOH has not yet issued guidance on the testing price of the pooling method, the testing price shall be temporarily indicated as follows:
Fee of taking and preserving specimens  VND 100,000 per specimen
Testing price for each specimen                VND 634,000 divided (:) by the number of pooled specimens for testing.
3. Screen testing of COVID-19 diagnostics
Currently, a number of domestic companies have produced/imported or have been granted circulation certification of screen testing for detecting SARS-CoV-2. Each enterprise shall decide the price for screen testing by itself. Therefore, the MOH proposes to the enterprises that they should determine the testing price based on the actual value and cost of the testing kit. (Effective date from July 1, 2021).
Relevant topic: WAGES AND SALARY POLICY FOR EMPLOYEES UNDER THE COVID 19 SITUATION