THE UPRISING OF APP DEVELOPERS AGAINST MONOPOLISTIC DIGITAL PLATFORMS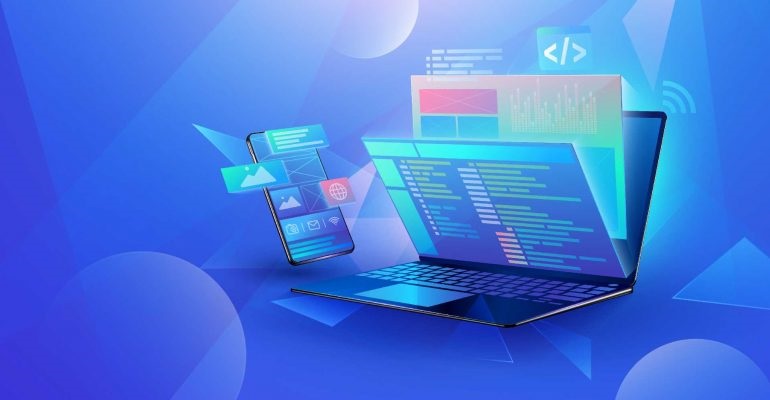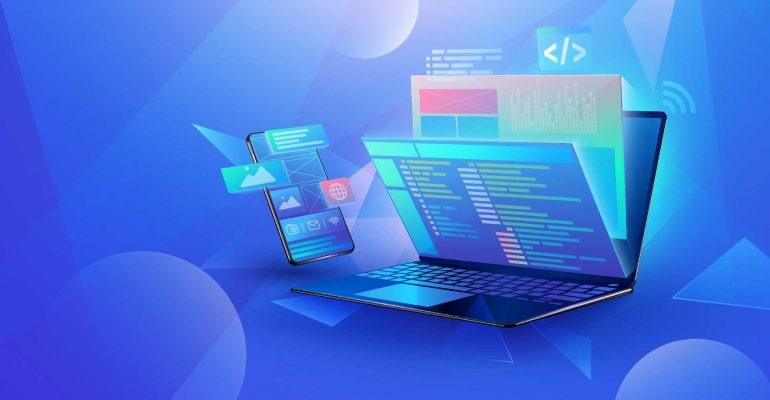 In today's digital economy, almost all activities take place in cyberspace that range from entertainment activities, meetings, communicating, exchanging information to buying and selling of goods, etc, These all take place on the internet through applications operating on digital platforms of technology giants such as Apple, Google, Facebook ("Platforms"). In the past, app developers could only stay silent and accept unfavorable terms and conditions in order for their apps to be displayed on the App Store or Play Store. However, recent app developers no longer accept this oppression and have begun to challenge the dominance of Platforms with a series of antitrust lawsuits on a global scale from USA, Europe to Asia in order to change their position in the game.
U.S
Epic Games sued Apple in August 2020 in the United States District Court for the Northern District of California, related to Apple's practices in the iOS App Store, alleging violations of federal and state antitrust laws and California's unfair competition law, based upon Apple's operation of its App Store. Broadly speaking, Epic Games claimed that Apple is an antitrust monopolist over (i) Apple's own system of distributing apps on Apple's own devices in the App Store; and (ii) Apple's own system of collecting payments and commissions of purchases made on Apple's own devices in the App Store. Put differently, Epic Games alleged an antitrust market of one, ie. , Apple's "monopolistic" control over its own systems relative to the App Store.
While the U.S. District Court found that Apple enjoys considerable market share of over 55% and extraordinarily high profit margins, these factors alone did not show antitrust conduct. Success is not illegal. The Court record did not include evidence of other critical factors, such as barriers to entry and conduct decreasing output or decreasing innovation in the relevant market. The Court did not find that it was impossible; only that Epic Games failed in its burden to show Apple was an illegal monopolist.
Nonetheless, the proceedings did show that Apple is engaging in anti-competitive conduct under California's antitrust laws. The Court concluded that Apple's anti-steering provisions hid critical information from consumers and illegally stifled consumer choice. When coupled with Apple's antitrust violations, these anti-steering provisions are anti-competitive and Epic Games argued that a nationwide remedy to eliminate those provisions was warranted.
The Court ruled that Apple is permanently restrained and enjoined from prohibiting developers from including in their apps and their metadata buttons, external links, or other calls to action that direct customers to purchasing mechanisms, in addition to In-App Purchasing; and (ii) communicating with customers through points of contact obtained voluntarily from customers through account registration within the app.
Despite the fact that Apple has beaten Epic in most counts of the lawsuit, the ruling was a blow to Apple's App Store policies and defenses lodged over the last year.. The injunction took effect 90 days after the Court's decision and It means that developers can give customers the chance to go outside of Apple's App Store to make payments for digital goods and services.
EUROPE
On 11 March 2019, music streaming provider and competitor of Apple Music, Spotify, filed a complaint about the two rules in Apple's license agreements with developers and the associated App Store Review Guidelines, and their impact on competition for music streaming services.
On 30 April 2021, The European Commission informed Apple of its preliminary view in its Statement of Objections that Apple had distorted competition in the music streaming market as it had abused its dominant position for the distribution of music streaming apps through its App Store.
The Commission's concerns relate to the combination of the following two rules that Apple imposes in its agreements with music streaming app developers:
• The mandatory use of Apple's proprietary in-app purchase system (IAP) for the distribution of paid digital content. Apple charges app developers a 30% commission fee on all subscriptions bought through the mandatory IAP. The Commission's investigation showed that most streaming providers passed this fee on to end users by raising prices.
• "Anti-steering provisions" which limit the ability of app developers to inform users of alternative purchasing possibilities outside of apps. While Apple allows users to use music subscriptions purchased elsewhere, its rules prevent developers from informing users about such purchasing possibilities, which are usually cheaper. The Commission was concerned that users of Apple devices who pay significantly higher prices for their music subscription services or they are prevented from buying certain subscriptions directly in their apps.
The Commission's preliminary view was that Apple's rules distort competition in the market for music streaming services by raising the costs of competing music streaming app developers. This, in turn, leads to higher prices for consumers for their in-app music subscriptions on iOS devices. In addition, Apple becomes the intermediary for all IAP transactions and takes over the billing relationship, as well as related communications for competitors.
If confirmed, this conduct infringes Article 102 of the Treaty on the Functioning of the European Union ("TFEU") that prohibits the abuse of a dominant market position.
KOREA
On 31 August 2021, South Korea's Parliament approved a bill that prohibits Apple and Google from forcing app developers to only use their proprietary billing systems. The bill is an amendment to South Korea's Telecommunications Business Act.
This amendment will allow app developers to avoid paying 15 to 30% commission on every transaction to Apple and Google. Developers will be able to suggest to end users the use of alternative payment platforms. It will also prevent the tech giants from unreasonably delaying the reviewing of apps, or deleting them.
The sanctions for not complying with the bill are fines up to 3% of Apple's and Google's South Korean revenue.
Furthermore, on 14 September 2021, The Korea Fair Trade Commission ("KFTC") fined Google US$177 million for abusing its market dominance in the Android operating system ("OS") market.
The KFTC found that Google had restricted market competition by prohibiting local smartphone makers like Samsung Electronics and LG Electronics from customizing their Android OS, through Google's anti-fragmentation agreements ("AFA"), according to the antitrust regulator's statement.
Under the AFA, smartphone developers are not allowed to install or develop "Android forks", which are modified versions of Android.
The KFTC banned Google LLC, Google Asia-Pacific and Google Korea from imposing local smartphone developers to sign the AFA and ordered them to make changes to the existing version. This new measure in South Korea will be applied to not only mobile devices, but also other Android-powered smart devices, including watches and TVs.
CONCLUSION
Users, the courts, states and antitrust authorities seem to be siding with app developers with a tougher approach on anti-competitive behaviors by big Platforms regarding 30/70 split ratio agreements and terms that force users to pay through the Platform's payment system and not use alternative payment methods.
Most economic activities nowadays take place on platforms controlled by Big Techs e.g. Apple, Google, so therefore, policies and agreements that abuse dominant market position of the Platforms.This restrains competition negatively affects the global economy and the competitive environment, as well as the effective operation of a free market. Intervention is necessary to ensure a fairer and healthier competitive environment for market participants and the interests of consumers.