VCI LEGAL PARTNER KENT WONG INTERVIEWED ON THE POSSIBILITY OF AN IPO LISTING IN THE US FOR VIETNAMESE GROUPS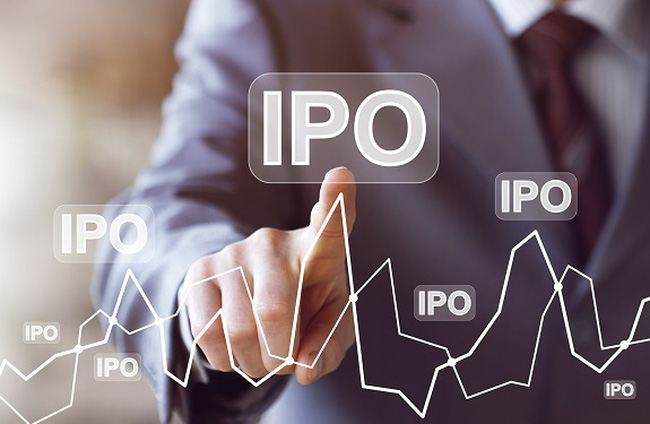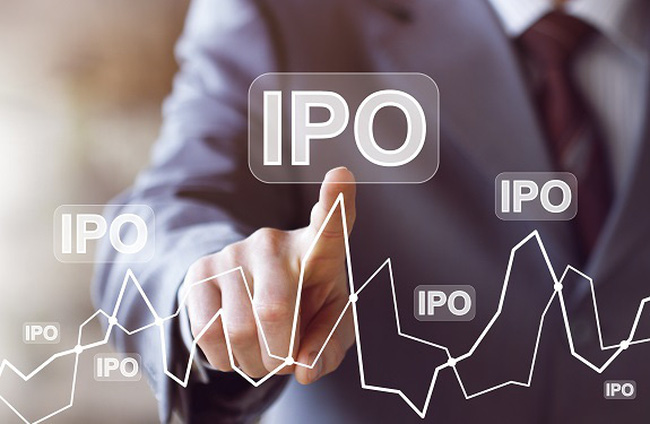 Southeast Asia is currently one of the hottest global markets worldwide, particularly in the e-commerce sector. Many Southeast Asian tech startups have gone public in the U.S. This trend has made an impact throughout the ecosystem, particularly on Vietnamese companies. For example, Loship,the one-hour delivery e-commerce startup, have chosen to use special purpose acquisition company (SPAC) to step closer to its planned initial public offering (IPO) overseas. VNG Corporation, a Vietnamese tech powerhouse, has also been reported to be considering an offshore listing in the US via the SPAC route seeking to tap into foreign capital, with purported valuations being US$2-3 billion.
Kent Wong, Partner and Head of the Banking & Capital Markets team at VCI Legal, when interviewed by Vietnam Investment Review, opined that among VNG, Tiki, and Loship, VNG had the strongest chance of succeeding to raise funds in an overseas market, with high potential in digital content, e-commerce, online gaming, and cloud platforms as these would not be limited by one geographical area or reliant on infrastructure. However, he also suggested that VNG would be rather late since the SPAC bubble had already burst earlier this year and VNG's crown jewel, Zalo, would find it hard to gain traction due to the existing dominance of other international messenger apps.
He also  recommended the conventional IPO route because a SPAC reverse merger would face stricter scrutiny by US regulators. It would be better to ensure all fundamentals were in place, especially since VNG was not a startup and had a notable history since 2004, which could mean an even more favourable and larger valuation.
Kent Wong further added that, aside from market position in Southeast Asia, groups like VNG "need to re-consider their valuation in the context of US capital markets, and therefore, be accountable to investors for VNG returns performance in that market, not just making a comparison to market position among other ASEAN peers".
The interview article can be found here