VCI LEGAL'S CONTRIBUTIONS TO EUROCHAM VIETNAM IN 2021
VCI Legal has the pleasure of updating clients and partners that during 2021, we have played various roles in supporting the development of the European Chamber of Commerce in Vietnam ("EuroCham Vietnam") and EuroCham's Legal Sector Committee ("LSC").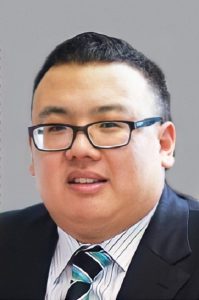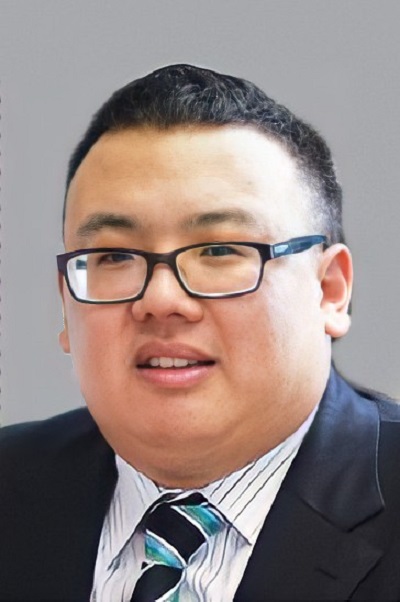 Chairman of the EuroCham LSC and partner at VCI Legal, Kent Wong, has led the Real Estate Working Group of the EuroCham LSC and coordinated the VCI Legal team to draft the Real Estate WhiteBook Chapter for the the launch of EuroCham's annual report in November 2021.
EuroCham's Whitebook is its flagship publication which covers trade and investment issues along with recommendations of European investors. In addition, the VCI Legal team has also provided comments on various EuroCham LSC's legislative drafts, such as:
(i) Draft Strategy for Customs Development 2021–2030;
(ii) Draft Plans for reducing and simplifying business regulations under the management of MOLISA;
(iii) Draft Plans for reducing and simplifying regulations on business activities under the management of the State Bank of Vietnam;
(iv) Draft of the Dossier for amendment of the Law on Residential Housing and the Law on Real Estate Business; and
(v) Draft Decree guiding export and import transactions of goods via e-commerce.
"I am proud of the team's contributed efforts throughout 2021 to support EuroCham and the EuroCham LSC to examine key legal and commercial issues that European investors face when investing in Vietnam", said Kent Wong. "Burning issues such as the long delay in the issuance of land-use right certificates for foreigners who have bought residential houses need to be raised to instill investor confidence in the market".
As a member of the EuroCham LSC since 2018, VCI Legal wishes to contribute to the EuroCham LSC's mission of "creating a legal level playing field for European businesses in Vietnam". VCI Legal is pleased to keep its commitment by promoting the streamlining of the administrative procedures and contributing to the development of Vietnam's legal framework to increase investor protection.
VCI Legal is an international award-winning, full-service business law firm in Vietnam. The firm provides a wide range of advisory services and has gained a strong reputation for successfully handling corporate, commercial, financial and contentious matters. The firm's practice areas which have been highly recommended by various international magazines and directories include: Corporate/M&A, Banking and Finance, Capital Markets, Insurance, FDI, cross-border transactions, Competition, Dispute Resolution, Energy, Infrastructure, IPR Management and Real Estate.
For more details about the lawyers and professionals of VCI Legal, please visit us at: