WORLD BANK CANCELS DOING BUSINESS REPORT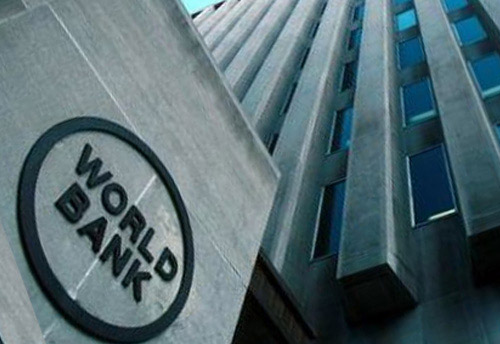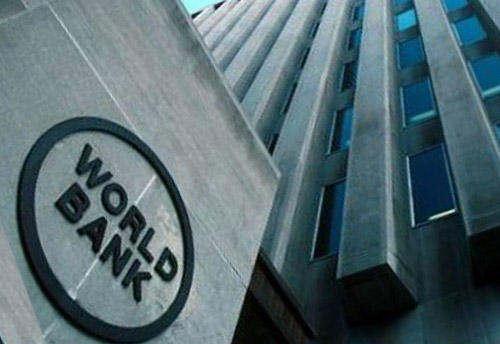 On 16 September 2021, the World Bank Group announced they will discontinue its flagship publication the Doing Business report, citing data irregularities in recent editions of the global business climate index.
World Bank had retained an external law firm, WilmerHale, to examine claims that it had tampered with an index that that measures the ease of doing business in member countries. Investigators discovered that bank officials pressured the team developing the index, to tamper with it in several cases, most notably to enhance China's position more favourably in the rankings.
The irregularities that ceased the publication, are the latest in a series of scandals. The internal investigation found that between 2016 and 2020 data had been unduly manipulated during the production of the index, leading to changes in the scores of four countries
• Azerbaijan (DBR 2020): this concerned the Getting Electricity, Enforcing Contracts, and Trading Across Borders indicators. Without irregularities, Azerbaijan's global ranking would have been 28 (instead of 34) and it would have been on the list of top 10 improvers in the Doing Business 2020.
• Saudi Arabia (DBR 2020): this concerned the Getting Credit and Paying Taxes indicators. Without irregularities, Saudi Arabia's global ranking would have been 63 (not 62) and it would not have been the top improvers economy in the Doing Business 2020.
• United Arab Emirates (DBR 2020): irregularities affected the Paying Taxes indicator. Without irregularities, the United Arab Emirates' global ranking would have been unchanged at 16.
• China (DBR 2018): Had irregularities affecting the Starting a Business, Getting Credit, and Paying Taxes indicators. Without the irregularities, China's global ranking in Doing Business 2018 would have been 85 instead of 78, a decline of 7 places compared to the previous year.
The World Bank's goal is to aid impoverished nations in developing their economies, but as the private sector and bilateral funding have superseded development loans, the institution has shifted its attention to poverty, public health, and advising support. The Doing Business index, which seeks to evaluate how smoothly private businesses may function under a country's legal and economic framework, is one of the endeavours to achieve this goal. With this scandal, every piece of data provided by the World Bank will now be accused of favouring one or more special interest groups. In addition, persuading developing countries to undertake positive changes will be more difficult.
As part of the firm's commitment to improving Vietnam's legal framework and policies, VCI Legal has participated annually to the Doing Business Vietnam "ease of doing business" Report by providing legal updates and recommendations, which data remains unaffected.
Relevant topic : GUIDE TO DOING BUSINESS IN VIETNAM 2021 – Investment and Opportunities in post trade-war and pandemic area