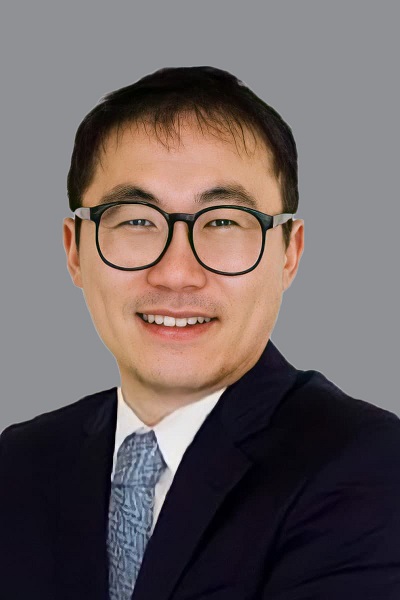 David S. Oh Esq.
Director
David is a director of VCI LEGAL in the firm's Ho Chi Minh City office and practices in the fields of corporate, investment, and M&A. He previously worked extensively in matters involving competition law, franchising, alternative dispute resolution and general corporate advisory work in South Korea and Australia. He also negotiated and structured a number of Korean domestic and overseas acquisitions and joint ventures.
With VCI LEGAL, David has been successfully advising and representing foreign investors doing their businesses in Vietnam for their disputes against various government agencies.  David is leading VCI Legal's international dispute resolution team with the firms's special expertise area in Investor-State Dispute Settlement (ISDS).
Before joining VCI LEGAL, David had practiced with Max M Lawyers, an Australian commercial law firm based in Melbourne, Australia. Some of the major cases in which David was engaged are as follows:
Defending clients against investigations and legal proceedings of Australian Federal Fair Work Ombudsman regarding alleged breaches of labor laws regulations;
Representing clients in the Australian Federal Court for judicial reviews of administrative decisions of Australian government which had brought adverse impact on clients' business;
Advising and representing clients in relation to trust fund disputes between executors and beneficiaries regarding interpretation of trust terms and administration of trust estate;
Advising clients on their intellectual property rights in regard to the registered and non-registered designs of clients' products; and
Advising clients on their options in relation to court-awarded asset freezing orders against clients' business and possible consequences on their overseas tangible and intangible assets.
Before his practice in Australia, David was a general legal manager of a listed Korean IT & Game company and conducted cross-border M&A, international IP disputes and competition law matters.
Education
Bachelor of Laws (LL.B.) with Honors, University of Tasmania, Hobart, Tasmania, Australia;
Bachelor of Laws (LL.B.), Pusan National University, Busan, South Korea.
Practice Areas
Investment Dispute Settlement
Corporation & Securities
Merger & Acquisition
 Investment, Commercial Transaction
 Antitrust, Venture Capital