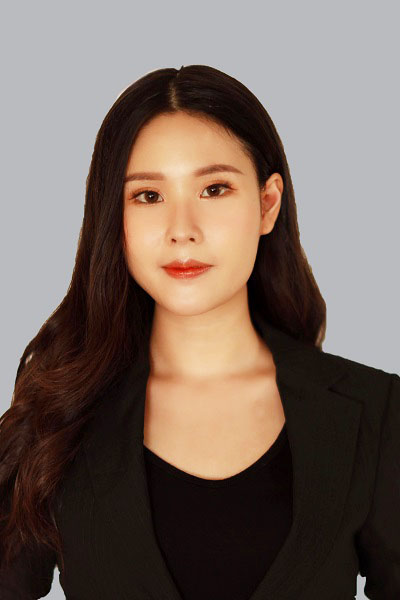 Truong Do Thao Linh
Paralegal
Linh is truly an expert in international arbitration achieved through her legal education and career.
She graduated as one of the top students from the Ho Chi Minh City University of Law in 2019 and completed the judicial academy with the international trade lawyer program.
Since her joining VCI Legal in 2019, Linh has been practicing in the fields of international trade law, international arbitration, technology, M&A, banking & finance, and debt recovery. She has supported quite a number of investor-state dispute settlement (ISDS) cases and other high-profile and high-value litigation/arbitration proceedings. Her deep understanding of international law has proven to be a great contribution to many international arbitration cases.
Language: English