Newly Published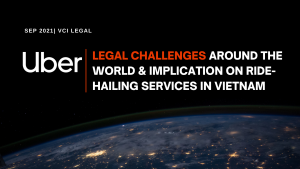 The series of legal complications with the popular ride hailing service provider Uber continue to develop in an unexpected manner. The most recent ruling in France of a dispute between Uber France and the taxi drivers is another strike to its business in Europe.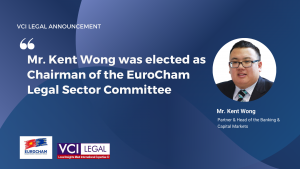 VCI Legal xin hân hạnh thông báo Luật sư Cộng sự và Trưởng nhóm Ngân hàng & Thị trường Vốn của chúng tôi, Kent Wong, đã được bầu làm Chủ tịch Tiểu ban Pháp luật thuộc EuroCham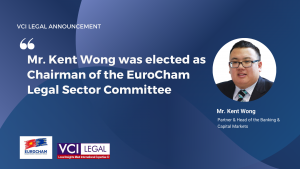 VCI Legal is pleased to announce that our Partner and Head of the Banking & Capital Markets team, Kent Wong, was elected as Chairman of the EuroCham Legal Sector Committee ("LSC") on 26 August 2021.